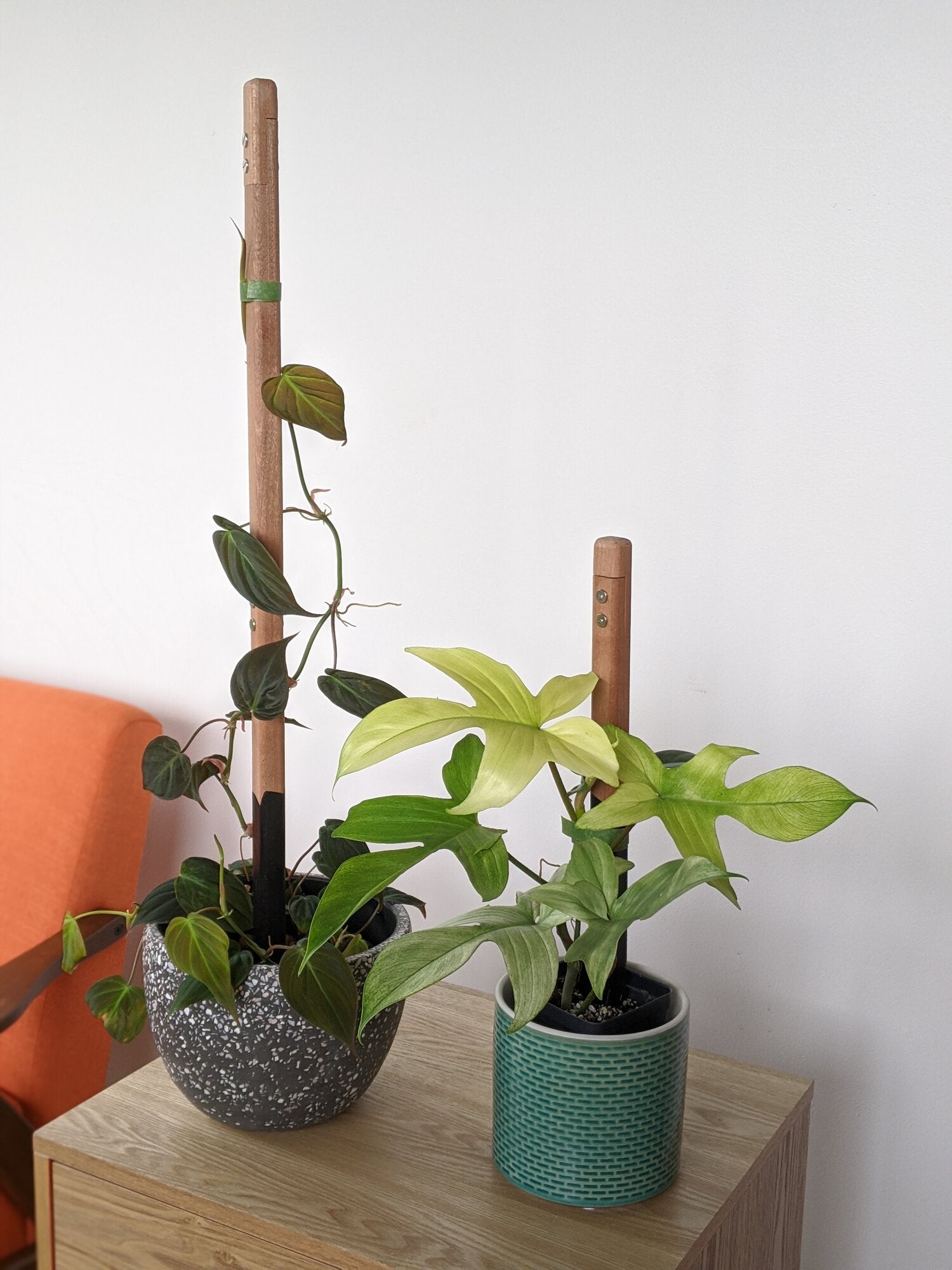 Extendable Mahogany Pole - Extension
We've brought back the Mahogany pole extensions for everyone that owns an original base. We plan to stock the extensions, but the bases are discontinued.
Extendable Pole is designed to grow with your plants. Made with Sapele Mahogany wood.
Extendable Pole is naturally rot-resistant, so you don't have to worry about it getting wet. This package includes 1 Extendable Pole extension. The plant and pot are not included.