Give Your Plants the Light They Deserve
Grow Lights make any part of your home a bright living space for your plants, whether far from natural sunlight or next to a window.
Welcome to a New Way to Grow Your Plants
Love your plants like family? We do too. Treat them right with our pendant Grow Lights, Plant Nutrients, and handmade wood Plant Towers.
Plants Grown With Love
We grow our plants in a mild indoor environment, with lower light and humidity levels.
Watch Our Latest YouTube Video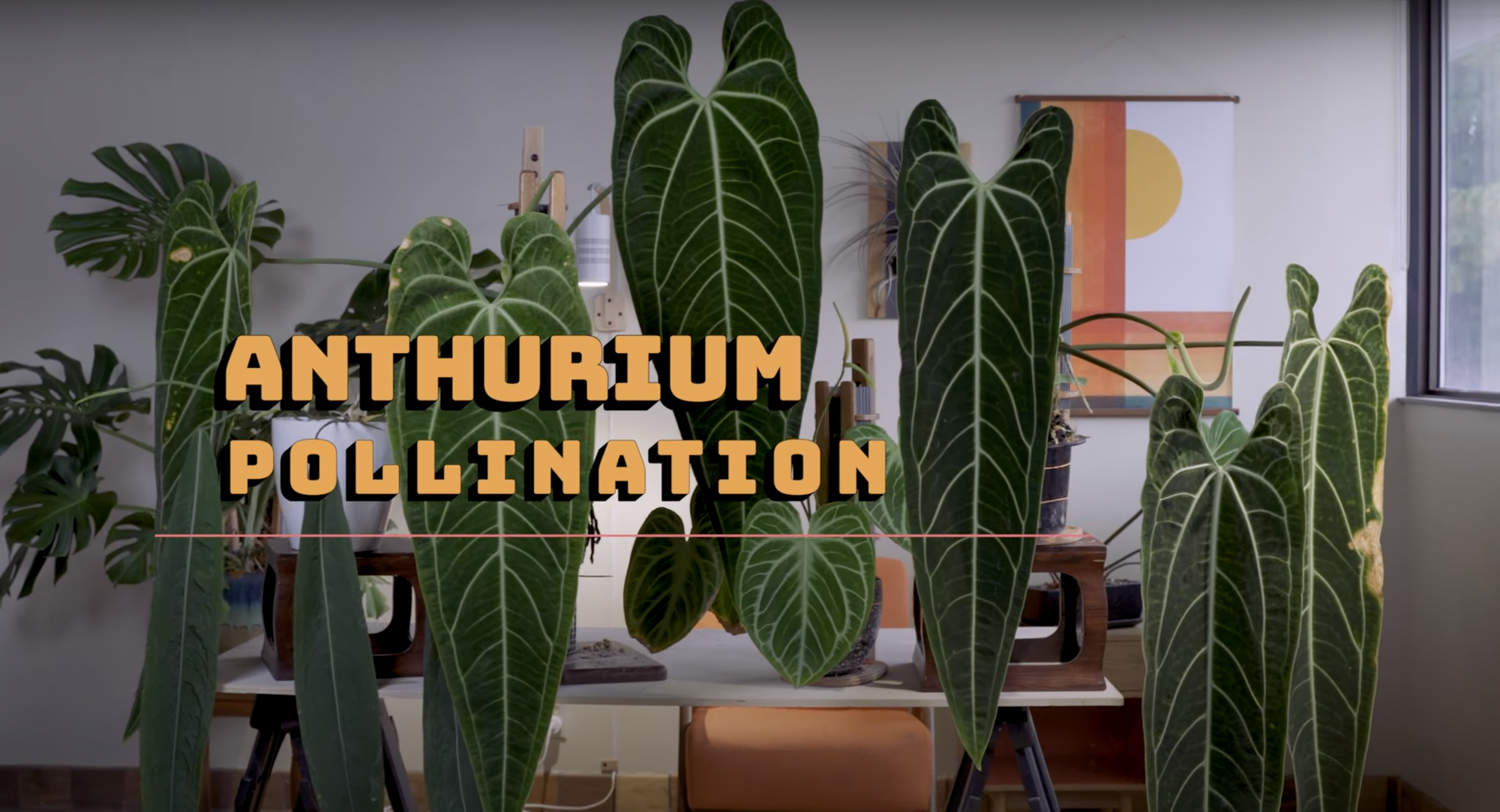 Get Exclusive Access to New Plants & Products
Be the first to know about our latest Plants, Grow Lights, Plant Towers, Nutrients, and more. Subscribe today.